Ruby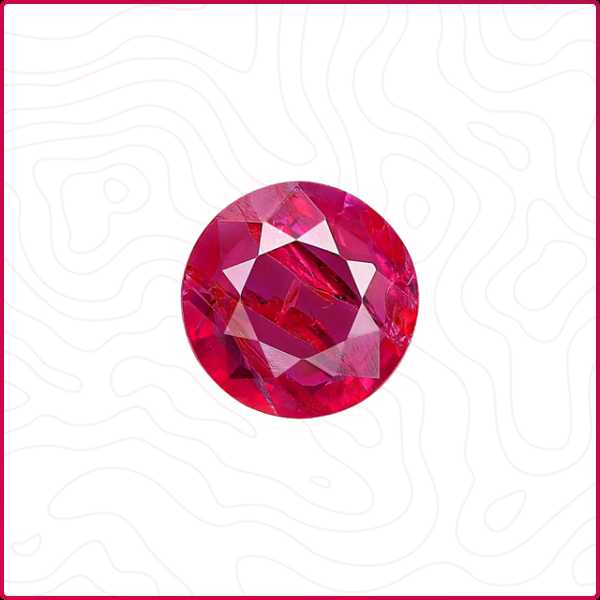 A Ruby gemstone is a naturally occurring gemstone, found usually in igneous rocks and in alluvial deposits. Ruby is a precious gemstone related to the family of corundum. Another name of ruby is Manik or Red sapphire. Ruby is a transparent and clean gemstone and known as the king of all the gemstones. A ruby is a kind of blood red coloured beautiful gemstone that attracts almost all individuals. According to astrology ruby is related to the planet Sun, the energy-giving planet. Ruby gemstone is beneficial for astrological purpose and provides all the energy of the Sun.
Associated planet: Ruby gemstone is associated with the planet Sun.
Mining area: Myanmar (Burma), Thailand and others.
Benefits of wearing Ruby gemstone:
~ Ruby is a very beneficial gemstone as its red color associated with love and belongings.
~ Sun is associated with the gemstone ruby therefore provides all the energies of sun to the wearer.
~ Ruby gemstone gives self awareness and self support to the wearer.
~ Ruby gemstone is able to dissolve confusion to the individual who wears it.